5 Best Rated Vegan Restaurants in The Hague
Vegan Food The Hague
Vegan Food in Den Haag is big, in the last few years more and more vegan restaurants opened. Great, if you are into vegan food of course. Well, we are! And we would like to help you find the best vegan and vegetarian food that Den Haag has to offer.
We list our favorite 5 vegan restaurants with a small summary of that restaurant and we will let you know how close they are to the Jorplace beach hostel in Scheveningen and how to get there.
Some of the places we talk about also offer take-out vegan food, which means you can go get the food and actually eat it in our communal lounge area. Having a responsible diet even on your holiday can really add to the experience of your stay.
BUT we are also not going to lie about having a super fun bar with a handsome Swedish bartender serving you nice and cold drinks. To make your stay at Jorplace even more enjoyable we list you the best vegan restaurants in the Hague.
Need a hostel to spend the night? Book a room.
According to Jorplace these are the 5 best vegan and vegetarian restaurants in Den Haag:
Fast and vegan
Foam
Veggies on Fire
Hortus
Symbiose
Vegan Breakfast in The Hague
Fast and Vegan (Most affordable)
(Piet Heinstraat 96a, 10 minutes by tram or 14 minutes by bike.)

Start your day right with an awesome vegan breakfast in The Hague. The name of the restaurant Fast and Vegan really covers it all, although they are not really a restaurant they offer great vegan breakfast and lunch possibilities. From delicious wraps with roasted carrot to pulled jackfruit on a bun with guacamole. Let's face it, that's a great way to start your day of surfing and chilling on the beach.
You might actually want to add a smoothie to that, the Berrybomb for example with acai, baobab and hempseeds, this for sure will get you back to life after a fun night. Fast and Vegan is open from 10:00 in the morning until 18:00 (6 p.m.) The price of their vegan breakfast and lunch averages 8,50 euros.
They have a fun Instagram page as well showcasing their awesome dishes, go check it out: Fast and Vegan Insta
FOAM
(Frederikstraat 44, 15 minutes by tram, line 1. Or 13 minutes by bike.)

Start your day at Foam, Fresh Organic And Meat-free with a vegan breakfast. Foam offers a great variety of vegan and veggie options for breakfast and lunch in a beautiful interior in the Hague. They change menu often and really try their best to serve you a tasty dish, they are known for their sandwiches and 'Foam bowl'. They offer gluten free options as well.

Don't forget to try one of their special teas. Prices on average are 9 euros for a lunch or breakfast dish, drinks not included.
View their dishes on Instagram: FOAM Insta
Vegan Dinner in The Hague
Veggies on Fire
(Beeklaan 385, 20 minutes by tram, line 11. Or 13 minutes by bike.)

Veggies on Fire offers an animal free, vegan, world cuisine. In short: great vegan dinner in The Hague. To top things off they also make sure everything is organic. Their dishes are as exciting as their name is, expect original takes on classic Indonesian dishes as well as south American classics.
If you are into raw food you will be delighted at VOF as well. Gluten free options are called: 'no added gluten' meaning that if you prefer not to have them you are fine. In case of coeliac disease make sure to ask the staff to know for sure if they can serve you anything. Typical dinner dishes start at 7 euros for a starter and 18 euros for a main course. They are certified Palm oil free.
View their dishes on Instagram: Veggies On Fire Insta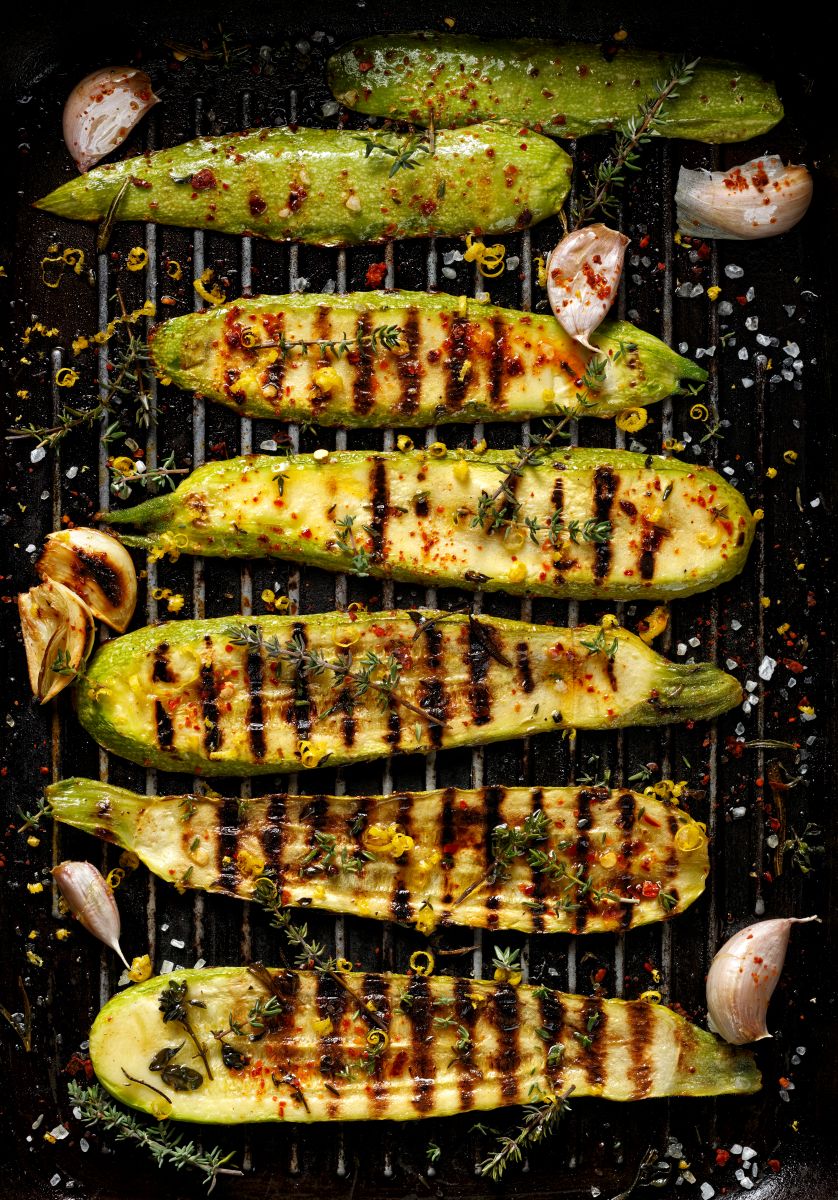 Hortus
(Anna Paulownaplein 3, 10 minutes by tram, line 1. Or 12 minutes by bike.)

Hortus is considered an excellent vegetarian restaurant In The Hague. Their classic dishes like the grilled aubergine (eggplant) and 'tompouce' of sweet potato are both vegan and delicious. They are situated in a very nice and historic part of the city that offers many great views of The Hague's great history.

The service in Hortus is something special and they are open all day from breakfast to dinner. We would suggest this place for dinner. The prices of their dishes average 12,50 for a starter as well as 12,50 for a 'main course'. Their dishes are easily shareable and it's a great idea to try several dishes. If you would like to order by table you can choose a 4, 5 or 6 course menu. Hortus is for sure not the cheapest but it is definitely worth a visit.
I have to admit that they have paid quite a lot of attention to their Instagram so we are gonna mention it obviously. Have a look: Hortus Insta
Symbiose
(Galileïstraat 160, 20 minutes by bus line 21, 14 minutes by bike.)

Symbiose in The Hague offers great vegan dinner for a very reasonable price. You can expect to have very nice and surprising starters like savory Japanese pancakes, Okonomiyaki as well as comforting main courses. Their interior is also worth a mention.  

Make sure to check if they are open on the day that you would like to have dinner here because their opening hours are slightly different from most places. They are closed on Mondays, Tuesdays and Wednesdays. All the other days they open at 17:00 (5p.m.). The average price for one of their comforting main courses is 19 euros. They offer menu deals for either 29 or 36 euros.
 
To get an idea of the place and their dishes view their Instagram page: Symbiose Insta
Don't forget that other restaurants may have great veggie and vegan options as well. At beach hostel Jorplace we organize barbecues for our friends and guests. The barbecues are not necessarily vegan but we do have the option to add also some vegetarian and vegan products. In case you are interested let us know at the reception and we will go through your options and possibilities.
Ready for an amazing stay in Scheveningen? Book a room!
If you have not had enough suggestions yet you might want to have a look at the website of HappyCow. Do you have any other suggestions for our list? Let us know through email.
Bonus:
Vegan Pizza The Hague
At Mamma Mia in The Hague you can have a vegan pizza!! You might want to share it with you surf partner, bunkbed mate or newly found lover since they come at a pretty steep price but you are probably going to love this vegan pizza. Throw in another 2 euros and they will even make you a gluten free vegan pizza.
If you don't feel like sharing your pizza with anyone, which we really understand, you might just want to ask the local pizza man to leave out the cheese and any kind of meat and you can enjoy your vegan pizza as well. ?
18-02-2020